The Seeker and The Monk: Everyday Conversations with Thomas Merton by Sophfronia Scott
What if you could sit down in a comfy chair next to the fire with your favorite hot cup of something delicious, and directly across from you was someone you've longed to have a deep conversation with about life or any other questions you've longed to ask?
Who would that person be?
Oh, and they'd have to be someone who wasn't on this physical plane any longer.
I loved this question when the group I belong to – Women on Fire's fearless Founder asked it on one of our weekly Thursday check-ins we've been having since Covid started over a year ago – wow!
I had a hard time answering this question because so many people aren't alive anymore that I'd love to pick their brains in a nice comfy chair by the fire over a cup of tea. You know what I'm talking about right? Curling up in your chair, looking at them, and longing for some deep, thought-provoking connection.

Some folks who immediately came to mind were Shakti Gawain (New Age and personal development author), John Randolph Price (internationally known award-winning author and lecturer on prosperity), Neville Goddard, Napoleon Hill, and Wallace Waddle.

All of these gentlemen are authors in their own right. They wrote about prosperity and the law of attraction. This is a subject I'm just fascinated by, and it has been around for centuries.
My ultimate pick would be Shakti Gawain because her books really helped me when I was going through a dark period in my life. She wrote books about healing, intuition, prosperity, and creative visualization and still read her daily meditations – Reflections In The Light: Daily Thoughts and Affirmations.
So who would you pick and why?
Sophfronia Scott is the author of several books, fiction, and nonfiction. She's a dear friend and has taken this question to new heights and beyond a simple fireside chat over tea in her brand new book – The Seeker and The Monk: Everyday Conversations with Thomas Merton.
If you're not familiar with Thomas Merton, he was an American Trappist monk, writer, theologian, mystic, poet, social activist, and comparative religion scholar. He died in December 1968 from a tragic accident.
I had heard of Thomas, yet he wasn't on my spiritual radar, even though I was a former Catholic.
I need to admit that I read this book with some trepidation. Growing up Catholic, I have since renounced my faith for many reasons. The main one was because I am a part of the LGBTQ community that has been shunned by Catholicism most of my adult life.
So I was a little leery of what I'd find hiding in these pages filled with God, prayer, and other religious notions.
To my surprise, this book was not a book about religion. It was a book about our own everyday struggles and how reaching for a community of like-minded people in spirit will help transform your life and way of thinking and being.
There were so many things I loved about this book.
The way Sophfronia connected and spoke to Thomas in this book's pages was so refreshing and insightful. I loved reading about her struggles and sharing intimate stories that she weaved so elegantly throughout the text.
I learned more about my friend. I also discovered her genuine connection with this man she'd never met before. She discovered so much about herself by reading and studying his work and journals and visiting the Abbey in Kentucky, where he spent most of his life.
This book was a wonderful journey following Thomas's life and gives the book an interesting biographical aspect, focusing on subjects like materialism. There's a chapter aptly called "Alexa, Where's My Stuff?" Others focus on ambition, God's presence in nature, faith, prayer, hope, love, and racism.
Her brilliant and insightful perspective with raw, honest sharing of her inner thoughts is truly what brings this book to life. It's not merely about Thomas and his beliefs. It's about her own and her experiential journey.
I'd highly encourage you to pick up a copy. It was one of the best reads of 2021 for me.
Some Inspiration to Entice You to Get and Read this Book!
Quick Summary: Sophfronia is a master at mining the extensive private journals of Thomas Merton, one of the most influential contemplative thinkers of the past, looking for guidance on how to live currently in these bristling and charged times. As a Black woman who is not Catholic, Scott learns from and pushes back against Merton, holding spirited and intimate conversations on race, ambition, faith, activism, nature, prayer, friendship, and love.
WHO Ought to Read this Book: If you're looking to connect on a deeper level with your own spirituality and what's happening in our world today, then you have to pick up a copy of this book today. This book will engage you with lively banter and help you dwell and love more deeply in this sometimes despairing and brilliant world.
Why Read this Book? When you pick this book, it's not just about reading – you will be taken on a journey. You will gain greater insights into faith, ambition, activism, nature, prayer, race, friendship, and love. A front-row seat into intimate, spirited conversations Sophfronia has with Thomas.
A Couple of Things You Will Discover: The price of owning and identifying with all "our stuff." The beautiful presence of seeing and feeling God in nature. How do we resist racism? And, how do we love and also meet death without fear?
INSPIRING BOOK QUOTES:
Lessons In Love:
"But it was more important for him [Thomas Merton] to articulate what can happen when we can avail ourselves properly of love – how love radiating from us and reaching other people can become something else, something transcendent."
Something More:
"How can I read those words and not know there's something more? Even if I'll never know exactly what it is, there is something more. And I will share this: I think I had a similar experience with Thomas Merton – a tap on the shoulder, if you will, at Gethsemani."
There and Not There:
"There's something else-something that makes us acknowledge that the veil between "there" and "not there" is thin. Sometimes I sense it – a sheer and soft glittering fabric around all of us. It holds us close. "
Spiritual Friends:
"These words tell me the way of the spirit is expansive – hugely so. And we are meant to be just there are these glowing areas where religion and spirituality can go hand in hand, one feeding the other."
Choices of the Soul:
"She explained [Sr. Helen Prejean] – And I've never forgotten this – how we're all connected to the earth, and it's like we have magnets within us. We are attracted t some people and repelled by others. To feel that kind of attraction and energy is rare. When you find a connection with another person, you follow it and honor it."
Limitations:
"I do think Merton's idea to "burst out of limitations and find a new level of spiritual existence" is what we are all seeking to do. The question is, How can I find a new level of spiritual existence? "
Not Engaging:
"I came to understand, with compassion, how most people deal with their lives and spirituality: they simply don't engage. They don't attend to the interior of life, to the questions and ideas that arise."
The Monk Who Inspires:
"For all seekers, he offers us a way into appreciating our own humanity and discovering that our flaws could be the very things that connect us most to what is perfect and divine."
About the Author – Sophfronia Scott:
Sophfronia Scott is a novelist, essayist, and leading contemplative thinker whose work has appeared in Time, People, O: The Oprah Magazine, and numerous other outlets. When her first novel, All I Need to Get By, was published, she was nominated for the best new author at the African American Literary Awards and hailed by Henry Louis Gates Jr. as "one of the best writers of her generation." Her other books include Unforgivable Love, Love's Long Line, and This Child of Faith. Scott holds degrees from Harvard and the Vermont College of Fine Arts. She lives in Sandy Hook, Connecticut.
Where I Would Recommend Getting Your Copy:
The Seeker and The Monk: Everyday Conversations with Thomas Merton by Sophfronia Scott
Here's a link to Sophfronia Scott's website and all her books if you want to discover more.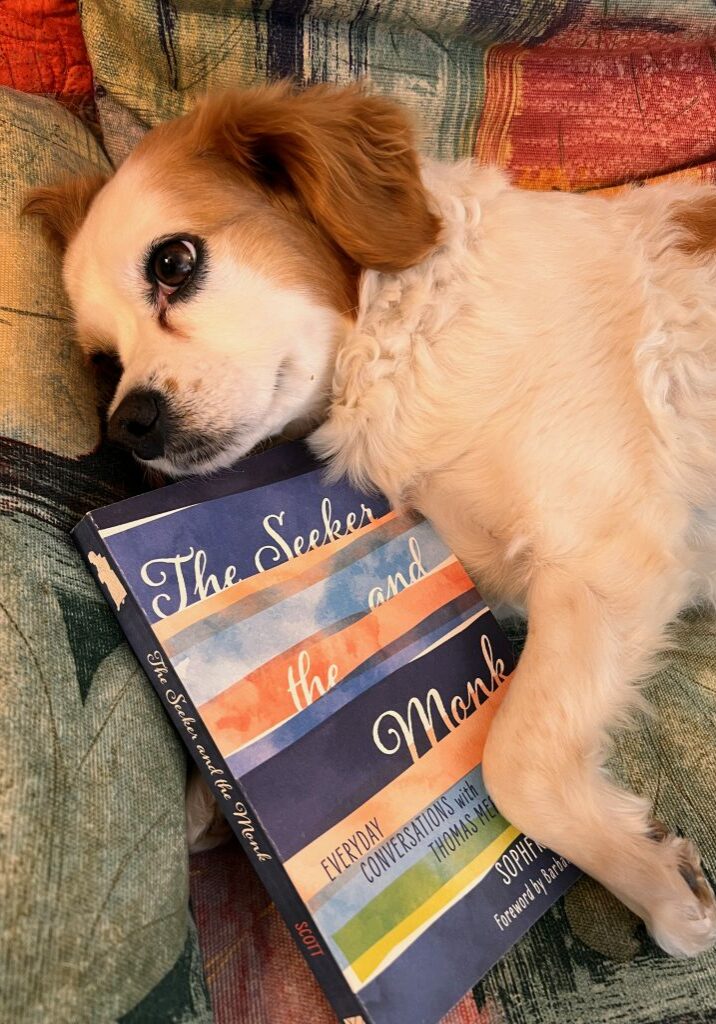 The Seeker and The Monk: Everyday Conversations with Thomas Merton by Sophfronia Scott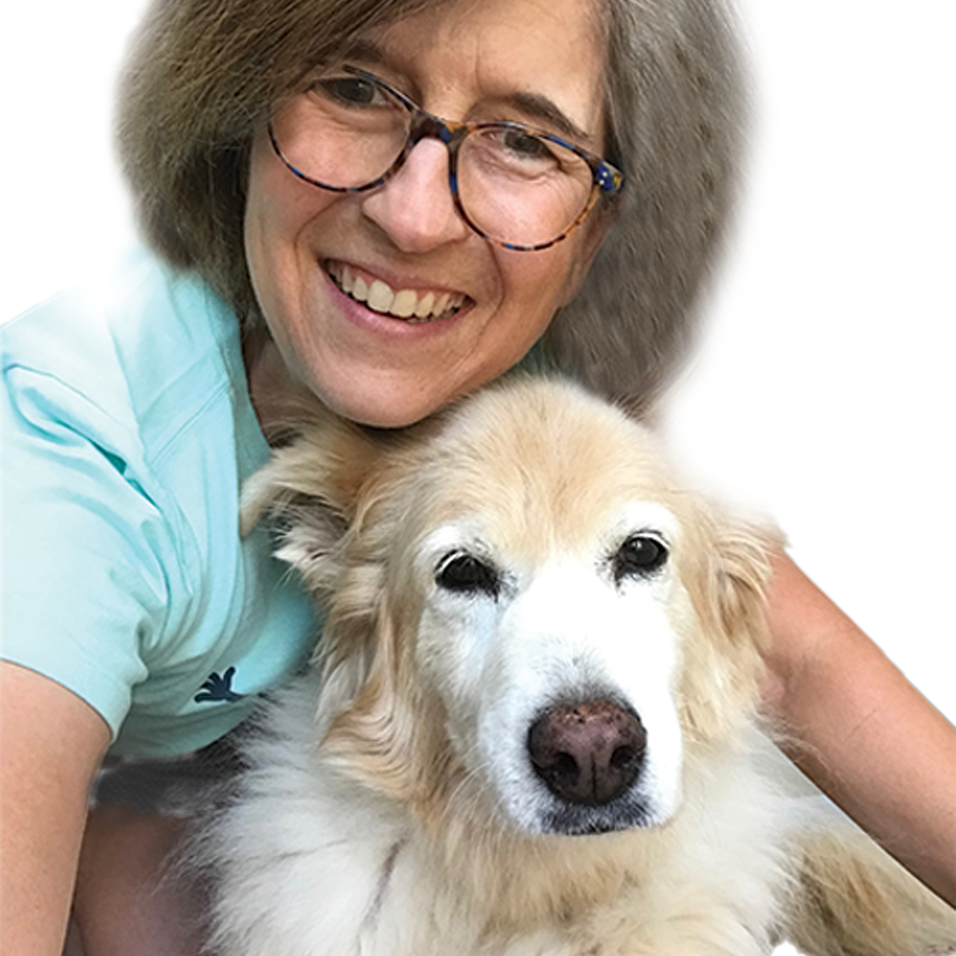 Hey there, I'm Shannon! Being a voracious reader and passionate about learning, I started this site in the hopes of sharing my thoughts and my love of inspiring nonfiction books that can help you. It's kind of like Buddha meets business. I truly hope you enjoy!