Posts Tagged 'Paulo Coehlo'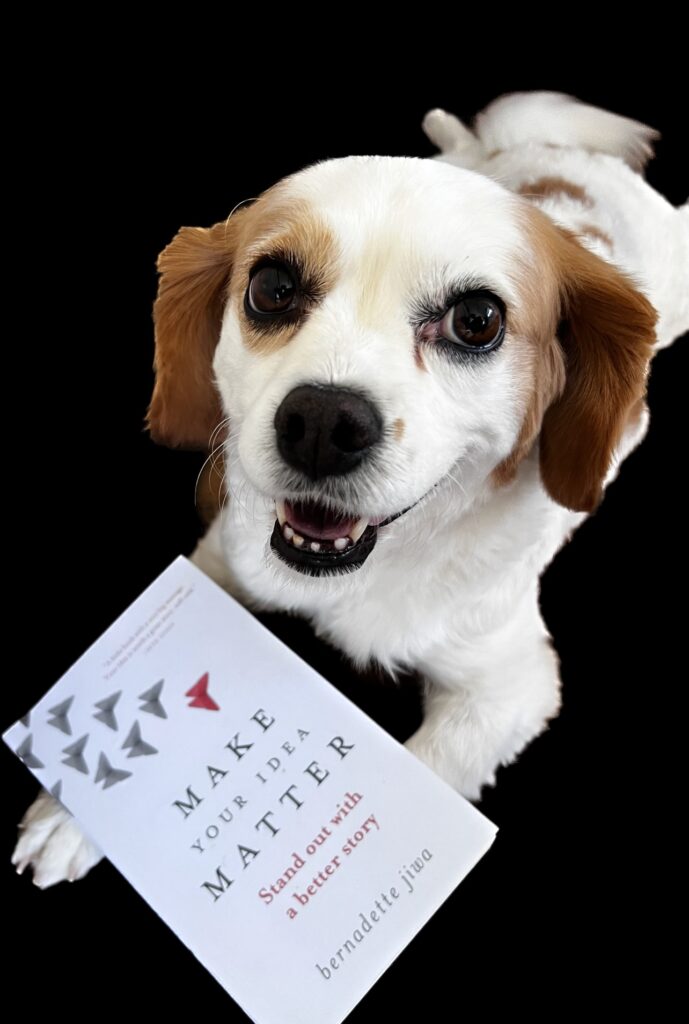 There are so many amazing gems in this book. You have so many ideas to choose from and implement to create a more successful business. This book is a compilation of Jiwa's award-winning blog "TheStoryofTelling.com, which she wrote for over 10 years. 
Read More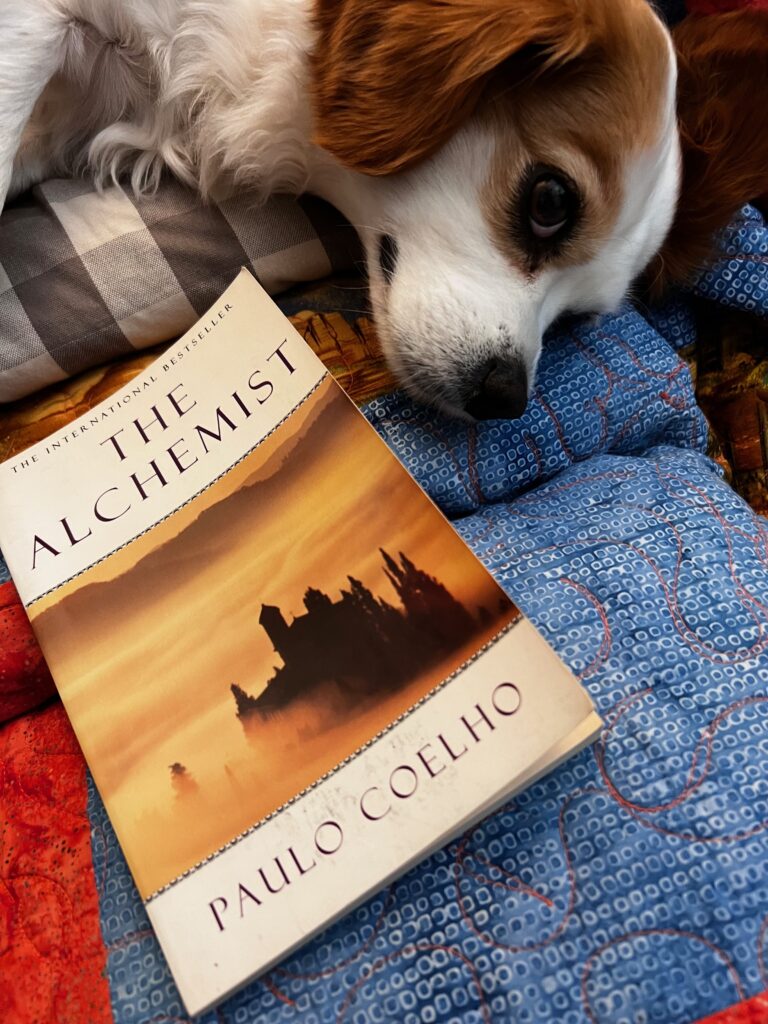 The Alchemist is a must-read for anyone seeking inspiration, purpose, and a touch of magic in their lives. If you're drawn to tales of personal transformation and self-discovery (along with some magic), this book will resonate deeply. Aspiring dreamers, adventurers, and those at crossroads will find solace in Santiago's journey as he learns to decipher life's signs and listen to his heart. Coelho's prose weaves a tapestry of wisdom that speaks to the dreamer within us all.
Read More