Insider Secrets on Presenting, Persuading, and Winning the Deal by Oren Klaff
Have you ever been in a situation where you were negotiating, let's say, a car since that's pretty universal? And you felt like the salesperson was railroading you and wouldn't stop talking and pressuring you to make a decision? That's exactly how NOT to make a sale.
Well, I want to give you the insider secrets on how to negotiate and Pitch Anything: An Innovative Method for Presenting, Persuading, and Winning the Deal. It's a really insightful book by venture capitalists (V.C.) Oren Klaff. (I found out later that his style of pitching a proposal for an investment deal is pretty legendary. This book came out in 2011 and is still VERY relevant today.)
I picked up his book on a recommendation from a friend and business colleague. I'm listening to a lot of audiobooks these days on my iPhone in Audible. When I scrolled down and found this one, I honestly was not excited about listening to it.
It sounded so business-like, and I'm not a V.C. What could this guy teach me, an entrepreneur who has an online marketing agency that helps health, wellness, and personal development entrepreneurs create successful high-converting sales online?
It turns out he taught me a WHOLE LOT about negotiating and presenting. Oh my goodness. And the best part I liked was that the author read his own audiobook. (You'd be surprised at how many authors pay folks to read their audiobooks.) He was pretty funny and actually acted out the different accents in the book. It was quite entertaining.
One thing that totally stood out for me was that he's a fantastic storyteller. When I'd come home after walking the dogs, I'd continue to listen because I wanted to know how the story played out with the Russian Oligarch, which was difficulty in getting to say yes to a deal.
This book is not only entertaining, but I also learned a tremendous amount about how important it is to use framing to reference the significance of a personal perspective, especially when speaking to someone.
He talks about the Power frame, the Time frame, and the Analytical frame.
I think he goes a little overboard to my taste on frames. Yet, if you're in the V.C. world and/or dealing with, in my opinion, big dumb companies (when it comes to marketing), then this is right up your alley.
His interest in psychology and how the human brain works truly hooked me. He talks about neuromarketing, which loosely refers to measuring physiological and neural signals to gain insight into customers' motivations, preferences, and decisions. These help businesses across the board with their advertising, product development, pricing, and more. Then he takes that knowledge and applies it to his pitching in the world of investment banking.
I realized that was even cooler and a little "meta" was his immersive use of story. He told these stories like he was the "James Bond" of high finance.
These stories were always really high stakes, and something bad always happened, and he and his team were always able to save the day. He definitely uses Hollywood's movie story-telling in this book (which came from Joseph Campbell's Hero's Journey, a classic). It's a little cheesy, and yet it SO WORKS!
He's done something that Dan Kennedy taught me. He's created his own vocabulary, methodology, and acronyms to describe his techniques, from using "frames" to acronyms like "s.t.r.o.n.g."
Some Specifics and Quick Book Review to Entice You to Read It!
Quick Summary: This book is fast-paced with terrific stories and examples that illustrate Oren's unique S.T.R.O.N.G. Method, which takes advantage of how the brain works by
Setting the Frame

Telling the Story
These are the methods that he uses successfully to get frame control. And that really means it's a way of making your perspective the dominant one in any encounter. Each tactic he teaches helps you get closer to closing a deal. When you use them together, they will give you control and be able to close more deals.
WHO Ought to Read this Book: If you're in situations where you are presenting, pitching, or negotiating, this is a must. It can also help you with minor tweaks when having an important meeting with an influencer or simply helping you get a new client in the door.
Why Read this Book? I loved this book because it got me to look at how I speak and talk to potential clients and how I close my own deals. His ideas are subtle, and they honestly work. It's about using story, and, being precise, taking only 15 – 20 minutes. Not boring people to death, because when you present, newsflash – "It's not ALL about you!"
A Couple of Things You Will Discover: Don't be affected by your potential customer's status. We all use frames whether we know it or not, or maybe we call it something else. Interestingly, every social encounter brings different types of frames together. Here's his summary of how he suggests your pitch be broken down:
Introduce yourself and the big idea: 5 minutes.
Explain the budget and secret sauce: 10 minutes.
Offer the deal: 2 minutes.
Stack frames for a hot cognition: 3 minutes.
Quotes (from the book) that Will Inspire You:
Reacting to Others:
"When you are reacting to the other person, that person owns the frame. When the other person is reacting to what you do and say, you own the frame."
What Money Really is:
"Money is never a prize; it's a commodity, a means for getting things done. Money simply transfers economic value from place to place so that people are able to work together."
What Your Pitch Needs to be:
"There are limits to the human attention span, which is why a pitch must be brief, concise, and interesting."
Little Hollywood in Your Story:
"As you share your story, there has to be some suspense to it because you are going to create intrigue in the telling of the story by telling only part of the story. That's right, you break the analyst frame by capturing audience attention with a provocative story of something that happened to you, and then you keep their attention by not telling them how it ends until you are ready."
About the Author:
Oren Klaff is the Director of Capital Markets at investment bank Intersection Capital, where he manages its capital-raising platform (retail and wholesale distribution), business, and product development. Oren co-developed and oversees Intersection Capital's flagship product, Velocity™. Over his career, he has helped companies raise more than a billion dollars, and of interest to those of us in this audience, he spends his days in high-stakes, high-pressure situations. Oren has extensively studied how humans respond to each other in high-stakes business situations. He also wrote Flip the Script: Getting People to Think Your Idea Is Their Idea.
Where I Would Recommend You Get Your Copy:
Amazon
I hope you decide to pick up a copy of this book. It truly will open your eyes to some interesting perspectives on how to pitch and negotiate from a very different perspective. Happy pitching!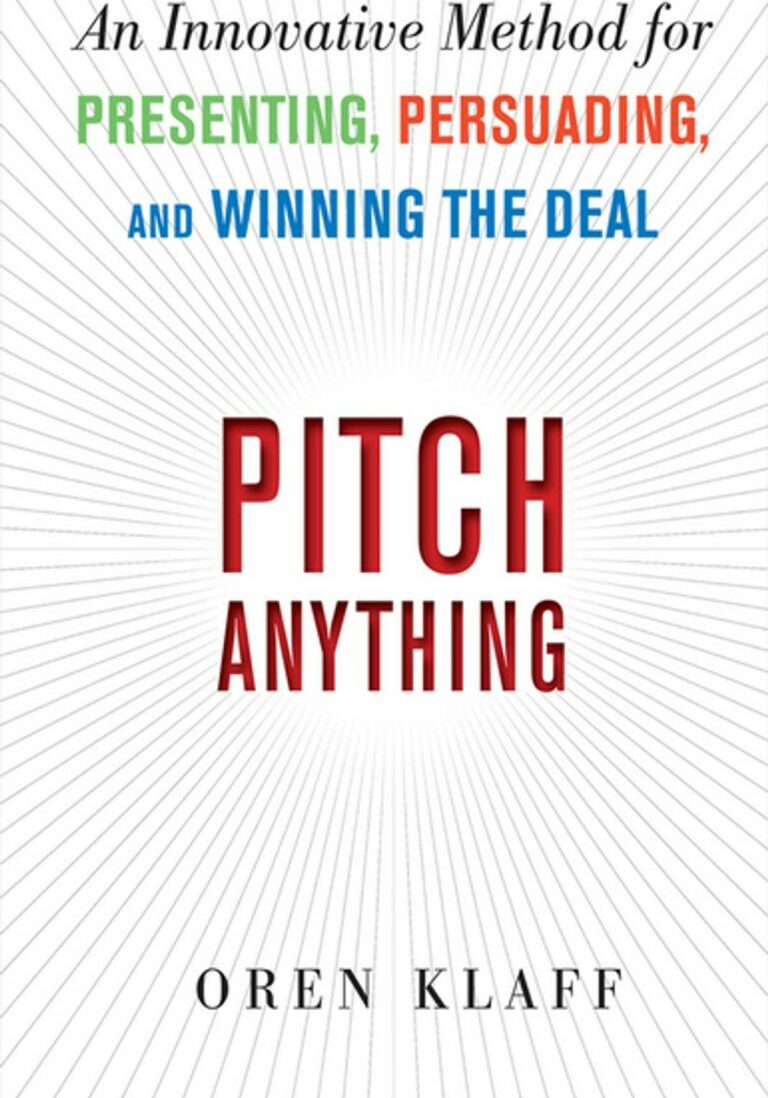 Insider Secrets on Presenting, Persuading, and Winning the Deal by Oren Klaff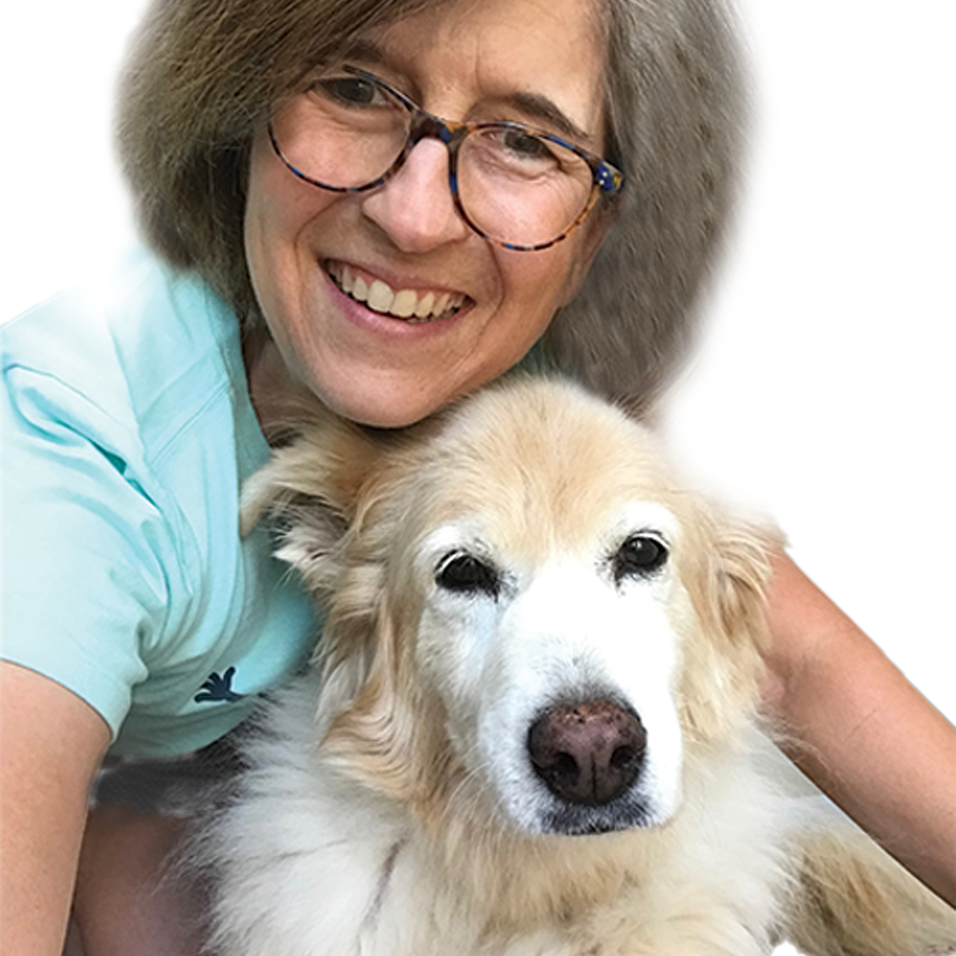 Hey there, I'm Shannon! Being a voracious reader and passionate about learning, I started this site in the hopes of sharing my thoughts and my love of inspiring nonfiction books that can help you. It's kind of like Buddha meets business. I truly hope you enjoy!