Inspiring Heart Opening Poems by Mary Burnett Brown
Since I started this book blog two months ago, I've been focusing on reviewing a combination of business, and mindset books I love, as also spiritual and the law of attraction type books that I also love.
I truly believe that we are spiritual beings living a human experience. And because we are human, we need to learn how to straddle those two worlds. What interests me the most is how it took more than 35 years of my life just to "wake up" to the fact that I was a spiritual being.
It took a very special person I let in and totally honest with her and me. Her name is Debbie Phillips. She was my executive coach for over ten years. She showed me how to connect to my spiritual side through meditation, self-care, and many other ways. She also helped me open up to realize I was basically sleepwalking through my life. I was using alcohol, being in emotionally abusive relationships, unfulfilling jobs, and on and on…
What I love the most – Debbie is still in my life today! I'm still getting all the inspiration, strategies, and support, not just from her but from the amazing group of women she brought together. She is the founder of Women On Fire.
Let me introduce you to one of these inspiring Women On Fire- Mary Burnett Brown. She's the author of a brand new book – The Book of Divine Love: Heart Opening Poems. This book is an inspiring example of how, when you open up your heart, be vulnerable, and connect to your higher power, true magic happens.
My favorite poem is the first one in the book – "The Calling." It truly speaks to me because it's the journey I'm on right now. I've just finished a very soulful exercise connecting to my soul's purpose. Making a list of all my skills and picking out the top 5. Then meditating and connecting to my new mission and vision for the next phase of my business.
To me, this poem is so perfect for where I am. Its message speaks to me not to ignore my calling, and to really connect with my heart, passion, and my truth. It's in that beautiful space that joy and magic are born.
Thank you, Mary, for your beautiful words that are true guides to this heart-opening journey of life. I'm thrilled to be traveling with you!
Some Details to Inspire You to Read & Get this Book!
Quick Summary: This book is a wonderful collection of poems by Mary Burnett Brown. Her poems have a beautiful way of connecting to wherever you are in your life. They will touch you on a deep level, inspire, and open you up to whatever life brings your way.
WHO Ought to Read this Book: Anyone who loves being inspired and enlightened wants to be filled with love, opened up, and connected to their soulful self.
Why is this Book a Good, Inspiring Read? I have known Mary in our group for many years. She's always filled with such love, joy, and being able to be present and inspired. This book, in its simplicity, is filled with mystical heart-opening poetry.
Quotes (from the book) that Will Inspire You:
Mary's Wish For You:
"My wish is to inspire people to feel divine love when reading my poems."
Finding Your Higher Self:
"The deep wisdom of your higher self is found in your heart where you will find peace and comfort."
The Calling:
"In the depth of your heart lives the wisdom of the ages. Your truth, your passion, your likes and dislikes. Do not ignore its message."
Remember We Came From Heavenly Stars:
"You are a beautiful ball of light sent down to this earth to heal your soul."
About the Author: Mary Burnett Brown is a mystical poet, photographer, and international flight attendant. Her muse for her heart-opening poetry is Rumi, a 13th Century Persian Poet. Mary's poetry is a key that opens your heart to deep spiritual wisdom. Through her poetry, you will find peace and happiness. Mary's website – click here
Where I Would Recommend You Get Your Copy of this Book: (It's also available on Kindle.)
The Book of Divine Love: Heart Opening Poems
Discover More about Debbie Phillips, Founder of Women On Fire:
More about Debbie Phillips & Women On Fire.
(The amazing group of women I've been a part of for almost ten years now!)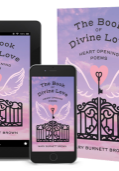 Inspiring Heart Opening Poems by Mary Burnett Brown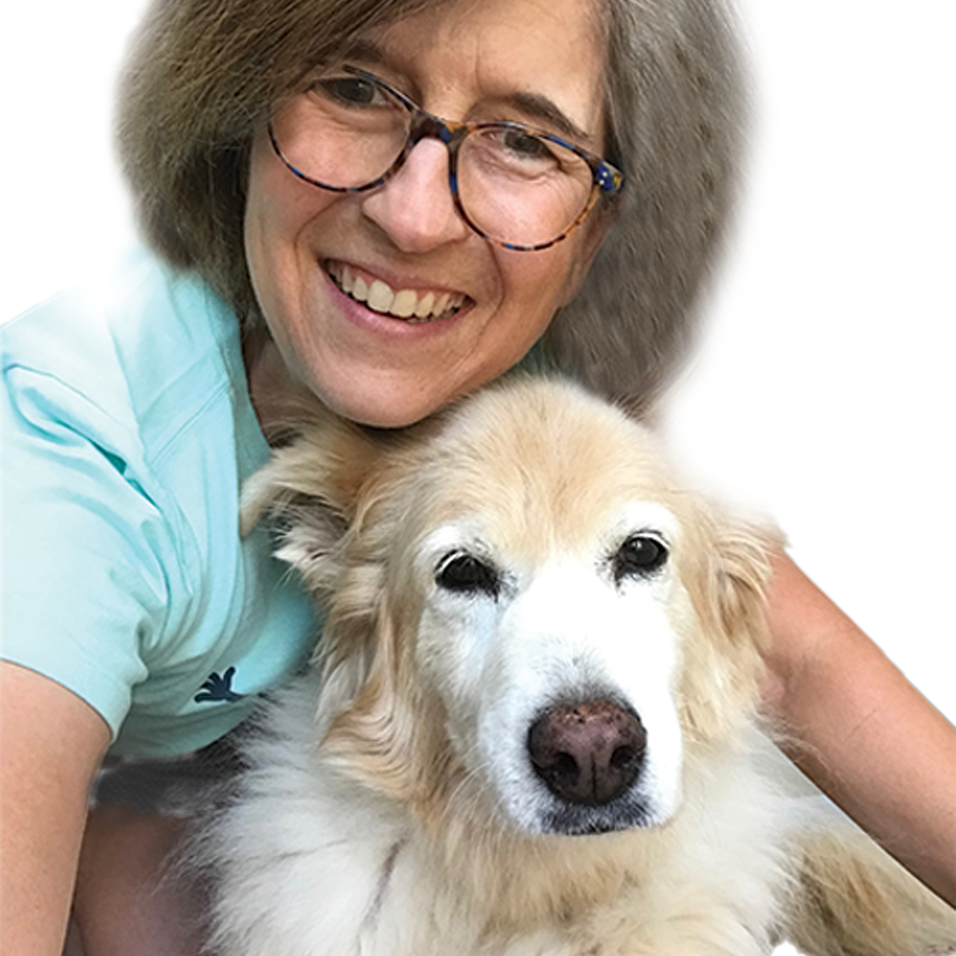 Hey there, I'm Shannon! Being a voracious reader and passionate about learning, I started this site in the hopes of sharing my thoughts and my love of inspiring nonfiction books that can help you. It's kind of like Buddha meets business. I truly hope you enjoy!