The Fortune Cookie Principle by Bernadette Jiwa
I love the title of this book – The Fortune Cookie Principle: The 20 keys to a great brand story and why your business needs one. Who doesn't love fortune cookies and getting that awesome fortune inside? Forget the cookie. (They are quite tasty, though.) Just give me my fortune, please.
The author Bernadette Jiwa explains The Fortune Cookie Principle quite nicely – "The cookie is the commodity, the utility, the tangible product." She says you need to think of the cookie as your course, product, service, and the thing you're selling.
Then when it comes to the fortune, well, she says, "…the fortune, the magical, intangible part of the product or service, which is where the real value lies in the hearts and minds of the customer. The fortune is the story, the thing that makes people feel something." She goes on to say that your story is the reason they buy your product. They relate to your story because it's theirs and a reflection of their worldview.
What I love about this is that people don't buy fortune cookies because they taste good. They buy them because of the delight it gives when the meal is over. That is SOOOO true! I always read my fortune out loud to the table of guests and demand them to read theirs as well. It's always so much fun.
The real gold in her analogy, and what this book is about, is that most marketers spend most of their time marketing and selling the cookie. They really need to find another way to create better fortune. In other words, you not only need an awesome "cookie." You also need to spend time creating and telling a compelling and relatable story that attracts your audience.
You need to tell the best story because people don't buy your "thing," whatever it is. They buy how your "thing" MAKES THEM FEEL!
The last thing you want to be to them is a commodity. You want to be a brand that they can fall in love with.
An example is the Dollar Shave Club. How basic and commoditized can we get – it's a razor. This company's story was, "stop paying for shave tech you don't need." Sharing how all the big shaving companies spend millions of dollars on marketing, celebrity endorsements, and better razor technology wasn't directly linked to a superior or better product.
Dollar Shave's business took off because the above story matched its potential customers' worldviews. They made their customers feel smarter about switching. Who knew a lot of men resented paying for expensive razors? Plus, they also added convenience by creating a razor subscription program.
This is just one business example out of hundreds she has in the book. The bottom line is you need to tell a story that people will care about. You need to stand for something and strive for excellence in all that your business does.
Remember that the most successful brands in history didn't behave like a commodity, and you shouldn't behave like one, either. It's about building a bigger vision that you want your customers to become.
The next steps are – before you can tell your brand story, you have to develop it. And before your audience can share it, they have to care and understand that story.
If this is interesting to you, I highly recommend getting this book. The questions alone at the end of each chapter are worth their weight in gold when you venture to answer them.
A Sampling of Some Thought-Provoking Questions in the Book (There are over 80 questions in the book):
How are you least like your competitors
Do you want to appeal to the masses or create products and services for people with a particular worldview?
How are you changing how customers feel?
What are you really selling?
Why would customers cross the street to buy from you?
How does opening your product or experiencing your services make your customers feel?
Some Inspiration and Quick Book Review to Entice You to Get and Read it!
Quick Summary: This book is about how you can create a stellar brand and not be a commodity in whatever business you are in. She brilliantly walks you through many examples of how to create your brand story. Plus, she gives you questions at the end of each chapter to help you develop your own winning brand story.
WHO Ought to Read this Book: If you have a business, want to make a bigger impact, more money, and touch more people, you gotta get this book! Especially if you're passionate about what you do and bring incredible value to your clients/customers. She shows you exactly how to create a memorable brand story.
Why Read this Book? Out of all the books I've read on this subject, she's given me the best action steps to take and examples to help me create a better story. Creating a brand story is not some huge thing only a fancy media agency can do for you. This is something ANYONE in business can sit down and create. Just read this book!
A Couple of Things You Will Discover: This book isn't just about creating a brand story. This is about getting to the truth about WHY you're in business. It's also about what your purpose is and why your business exists. She also touches on what your vision, values, people, tagline, content, copy, design, products, and services all have to do with creating your memorable brand.
She also has another book that I highly recommend – Story-Driven, which I also reviewed. Check out the Story-Driven Review Here.
Inspiring Book Quotes:
It Shouldn't Be About the Money:
"I have always believed that you should never do anything just for the money. Your work is too important and your time too valuable to spend it doing something you don't care about, just to have a fatter stack of dollar bills to count in the end."
Money is Secondary:
"Of course, you're in business to make money, but making money should be secondary to your purpose, a happy side effect of doing great work for people you care about serving."
People are Buying this:
"People aren't buying the facts about or features of your products and services. … They are buying the difference you make. The value you deliver is in the intangibles, the things that m money can't buy. Feelings of connection, happiness, safety, fun, security, belonging, and love."
What People Will Pay For:
"…we often get stuck figuring out what people will pay for rather than what's valuable. Value has little to do with price. It's about the customers' perception of what the benefit is worth to them. It's your job to deliver something they care about beyond the price."
Great Companies:
"Your brand is no longer what you say it is. It is what your customers feel, what they believe, and what they say as a result. It's [your] story as seen through their eyes, not as it is told with advertisements and shelf space… It's shaped in the ways you touch their hearts, not by how you manipulate their thinking."

Courage and Conviction:
"How you make your customer feel influences how they behave towards your brand. How your customers react to your brand is a big part of the story. Their actions demonstrate how you have touched them [or not.]… You get to start the story of your brand… but your customers have a say in creating the ending."
About the Author: Bernadette Jiwa is a recognized global authority on business philosophy and the value of story in business, innovation, and marketing and is the author of several best-selling books on marketing and brand storytelling. Her popular blog was voted Best Australian Business Blog in 2012 and has been featured three times on Smart Company's Best Australian Business Blog list, topping it in 2016.
Where I Would Recommend You Get Your Copy:
The Fortune Cookie Principle by Bernadette Jiwa

I reviewed her other awesome story-telling book:
Story Driven: You Don't Need to Compete When You Know Who You Are.
More Books Totally Worth Checking Out by Bernadette Jiwa: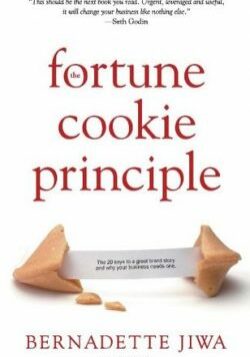 The Fortune Cookie Principle by Bernadette Jiwa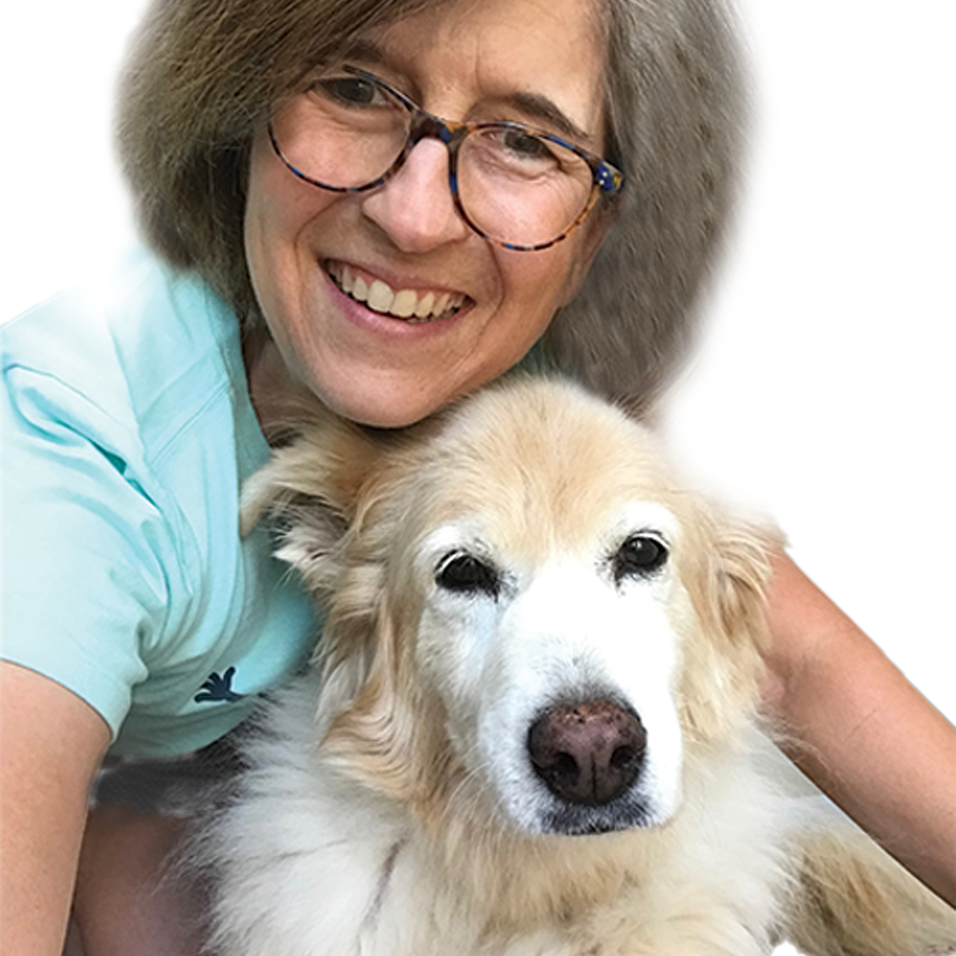 Hey there, I'm Shannon! Being a voracious reader and passionate about learning, I started this site in the hopes of sharing my thoughts and my love of inspiring nonfiction books that can help you. It's kind of like Buddha meets business. I truly hope you enjoy!