The Culting of Brands: Turn Your Customers Into True Believers by Douglas Atkins
What fascinates me (Besides my incredibly photogenic dog pictured next to the book's cover… 🙂 is how people make decisions when it comes to buying something. I'm a marketer, so it's more than just curiosity. I've always been interested in psychology and the mind. You know, what makes people tick?
This book has been around for a while. When a colleague recommended this book by Douglas Atkins, I immediately bought and devoured it in a few days. Yet, the concepts here are evergreen.
It's like the holy grail of turning your prospects into your best customers and becoming a part of your community.
When it comes to influencers building online communities, knowing his principles will open your eyes to a fascinating way of marketing to them.
Interestingly, he uses Saturn as an example throughout the book – how the car company turned its owners into a cult following. It wasn't on my radar back then. And reading it now, so many lightbulbs were going off for me and how I can use this to help my clients.
He also talks about other companies like Apple, Harley Davidson, and JetBlue, all brilliant examples of how effective they were in building like-minded communities.
If you're an entrepreneur and want to grow a following, the concepts in this book will blow you away, and I'd highly recommend you get a copy. It focuses on how brands are a new religion and how you can use some of the focal points of cults to create a more aligned and magnetic brand.
I also need to clarify that I'm not talking about doing anything unethical or illegal. The principles in this book are more like the anatomy of the mind and how to build a community on some basic needs that we all want in our lives.
We all long to be around like-minded people. We join groups to belong and feel connected, and some of us want to be in a safe place so we can grow and even make changes within ourselves because of the group's safety.
Some other reasons people join: are to give their lives more meaning, to feel secure, to create order within chaos, and to feel more like themselves.
You might be surprised that this is also why people join communities, groups, and memberships and become obsessed with specific brands.
Just check out the Table of Contents:
1. THE GREAT CULT PARADOX: WHY PEOPLE JOIN
2. YOU'RE DIFFERENT, WE'RE DIFFERENT
3. WE LOVE YOU
4. YOU BELONG
5. CULTING IS A CONTACT SPORT
6. WE'RE IN THIS TOGETHER
7. THIS IS WHAT WE BELIEVE
8. SYMBOLISM
9. COMMITMENT IS A TWO-WAY STREET
10. GO FORTH AND MULTIPLY
11. TENSION: THE MANAGEMENT OF DEVIANCE
12. A CULT IS BORN
13. THE CULT WAVERS, A CHURCH STRENGTHENS
14. WHO RUNS THE CULT?
A Summary to Inspire You To Read this Book!
Quick Summary: If you are interested in building a like-minded community, running a mastermind masterclass, or any time group, this book will give you several keys to help you better understand the psychology of what people want and need in a group and why they join.
WHO Ought to Read this Book: Anyone interested in growing or building a community of like-minded people and want to look closely at the psychology of why people join things. Plus, it will show you how you can get better at focusing on attracting members' by looking more closely at their motivations, desires, and attitudes.
Why Read this Book? This is basically a handbook of how one company built a massive brand for a car – Saturn by taking the handbook right out of building cults to do it legitimately. Knowing these concepts will help propel you to create amazing memberships, masterminds, and more. These concepts will help you create better copy and attract more like-minded people to your groups. AND – it will help them stay. One of the core challenges of memberships is how to increase retention. It's a real thing. Knowing the principles in this book will give you a huge boost in your marketing copy and more.
A Couple of Things You Will Discover: I loved the chapter on "You Belong." Harvard Public School of Health studied the effect of social support on cure and recovery rates for their patients. They found that to the degree that someone felt a part of a community, they were more protected against biological, environmental, or interpersonal assaults. Brands are increasingly being used as a credible course of community and meaning. A good place to look is certain car companies that have a cult-like following, like BMW, or motorcycles like Harley Davidson.
INSPIRING BOOK QUOTES:
Apple's Building of Community:
"Apple has built an enviably strong community based on a certain way of thinking. Apple brand members would define themselves by their different attitudes to life… it's ok to be odd…"
Validated for Your Differences:
"Being welcomed into a group where that difference is validated and encouraged by people who are also different, but like ourselves, is a relief and even exciting. ourselves."
Don't Ignore This Fundamental Need:
"Business is ignoring one of the most fundamental consumer needs… the marketing industry has been blind to a need that is so essential it is second only to the compulsion for food and shelter: the desire to belong."
What Makes Up the Human Condition:
"When research subjects explained their reasons for joining and committing, they described profound urges to belong, make meaning, feel secure, have order within chaos, and create identity. This is the stuff of the human condition."
You need Sublter Skills:
"Community marketing (Of which cults are the most extreme) requires different, subtler skills. It needs the ability to support, nurture, and listen to the group that is participating in your brand."
Join to Be More Like You:
"Belonging allows the individual to become more himself. You become more you…. this is an essential "why" (the central motivation to join and belong.)."
JetBlue Had It Right When It Began:
"We are building a brand… Then he rammed home the preeminence of the person to JetBlue in that formulate. "A brand is how you feel, and we're making people feel better by putting humanity back into air travel," he said.."
Saturn Creates a Phenomenon:
"At one level, Saturn was fixing a problem that no one else had the courage or desire to address (a retail experience that normally felt like root canal treatment."
About the Author – Douglas Atkin:
Douglas Atkin is the director of strategy at one of New York's hottest advertising agencies, Merkley Newman Harty. He has worked with numerous clients to increase their cult appeal, including Mercedes, Pfizer, Smith Barney, Fila, and JetBlue. This is his first book.
Where I Would Recommend Getting Your Copy:
The Culting of Brands: Turn Your Customers Into True Believers, by Douglas Atkins
I'd also recommend:
True Believer by Eric Hoffer
Tribes: We Need You To Lead Us by Seth Godin
Interested in More About This Topic?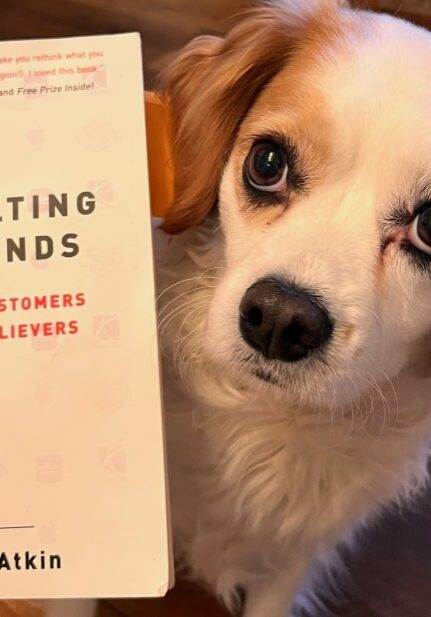 The Culting of Brands: Turn Your Customers Into True Believers by Douglas Atkins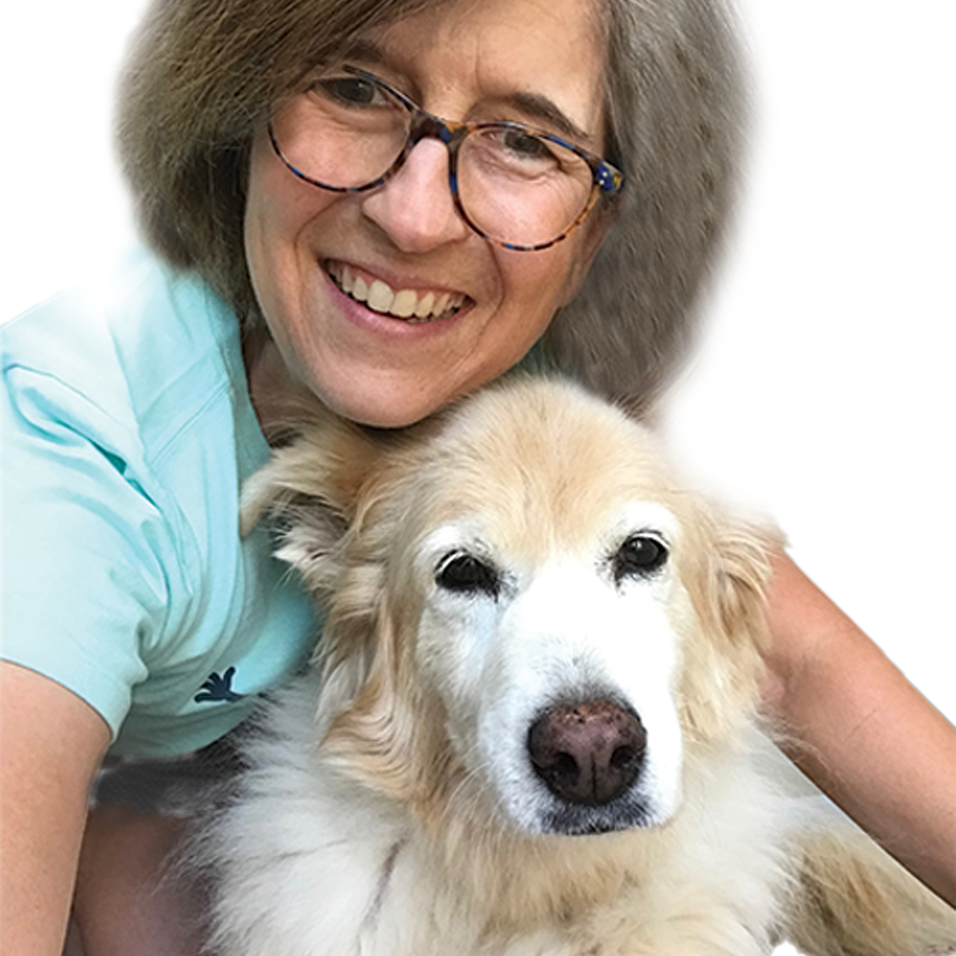 Hey there, I'm Shannon! Being a voracious reader and passionate about learning, I started this site in the hopes of sharing my thoughts and my love of inspiring nonfiction books that can help you. It's kind of like Buddha meets business. I truly hope you enjoy!