Book Reviews for Soulful Entrepreneurs
that Will Boost Your Mindset, Marketing, Messaging & Momentum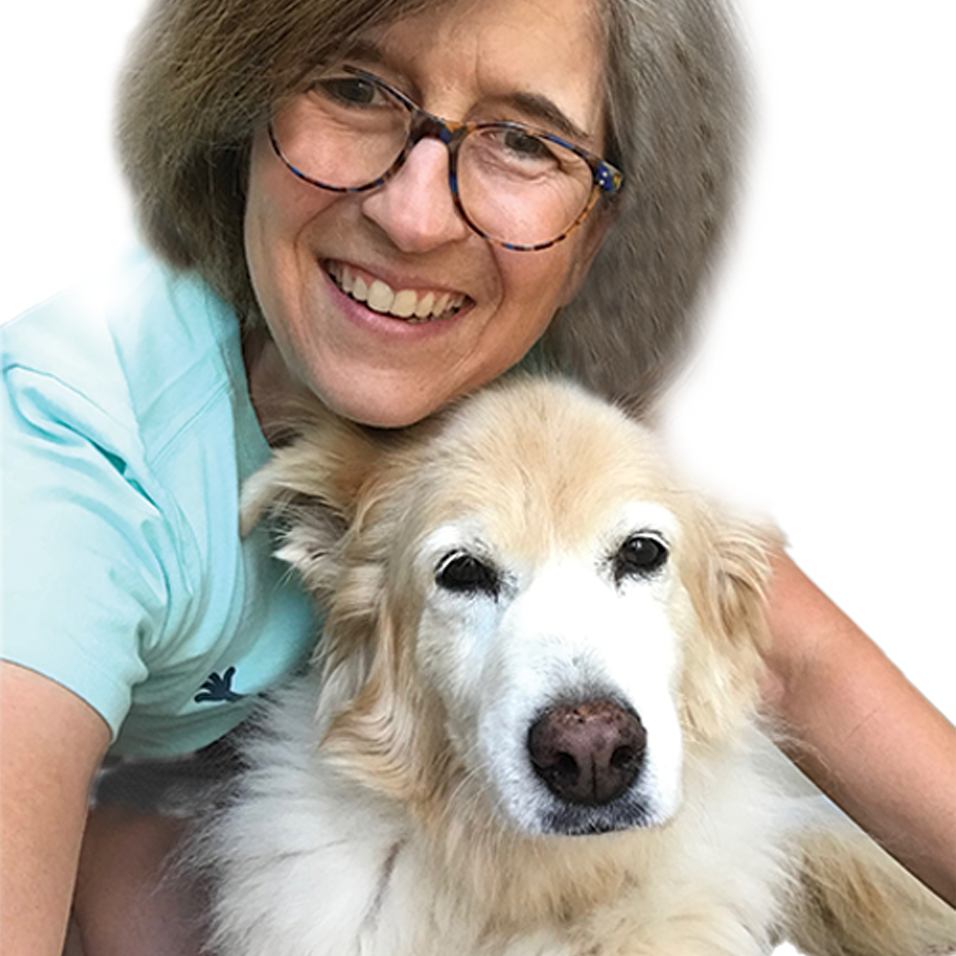 Hey there, I'm Shannon! Being a voracious reader and passionate about learning, I started this site in the hopes of sharing my thoughts and my love of inspiring nonfiction books that can help you. It's kind of like Buddha meets business. I truly hope you enjoy!
Subscribe to New Book Reviews